New Jersey's Finest Caterer for Events & Parties
Millies Kitchen is a full service caterer. We offer complete catering services for all types of events. We offer amazingly delicious food, great personalized service, and a honest passion for serving people make memorable memories.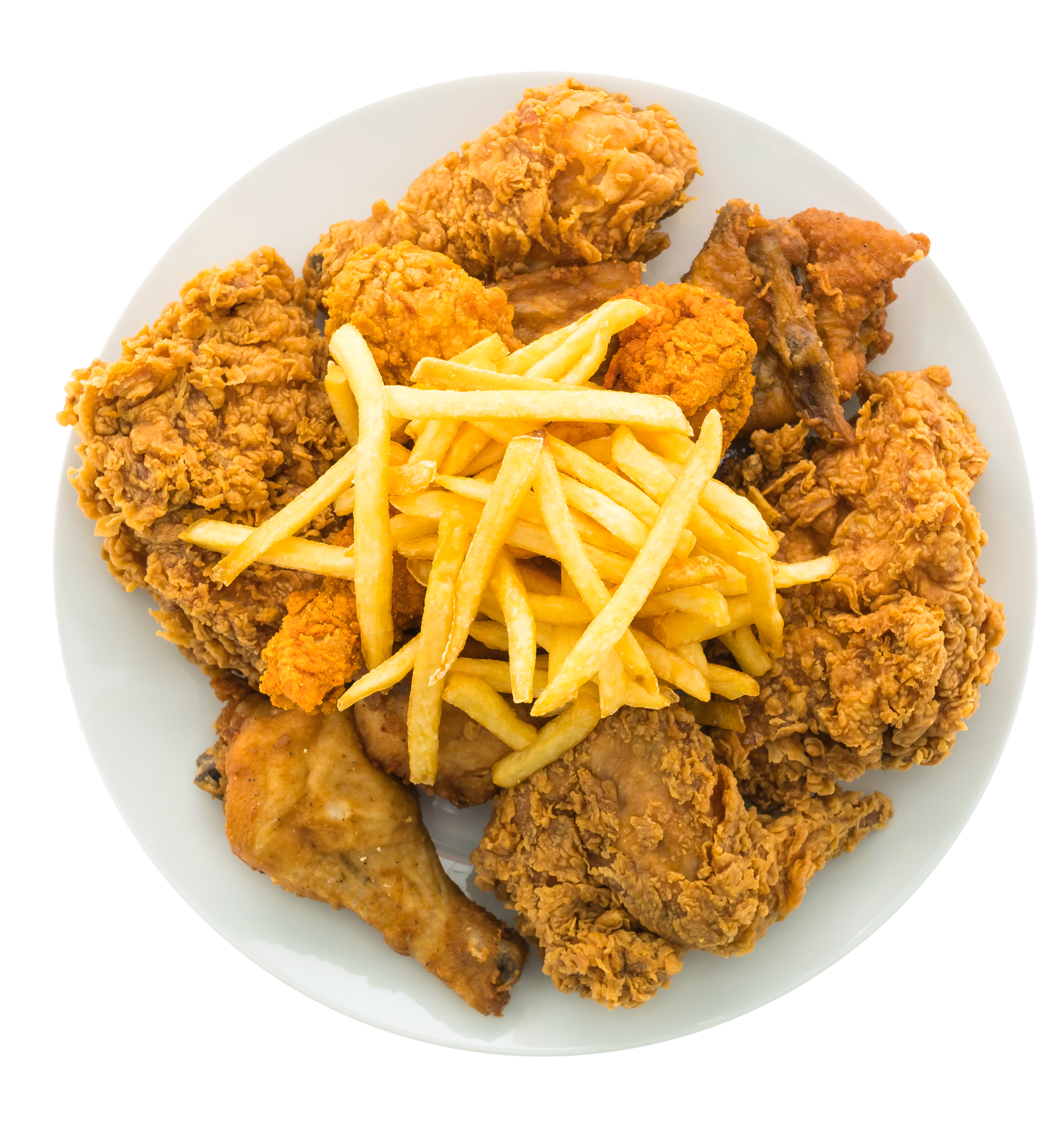 Tempor, molestie eu laoreet eu arcu nisl, scelerisque aliquet justo nunc lacus facilisis purus at scelerisque nunc, tincidunt magna porttitor egestas feugiat ultrices commodo semper ipsum magna molestie mattis quam volutpat lorem pellentesque id eget pharetra, vulputate malesuada tincidunt amet volutpat mauris, sit ut pretium magna eget proin.
The best sweet chili wing dings.
Mauris auctor sit consequat sed aenean purus egestas porta vel fermentum, nec nisi at eget non, nisi tincidunt tempus, etiam eget blandit tortor pulvinar est faucibus tristique blandit volutpat neque sit fusce.
Millie's Kitchen understands your desire to make this the most perfect day ever. We will listen to your needs, your visions, and use our experience to fulfill your dreams for wedding catering. With great experience and dedication for excellence, let our wedding team transform your dreams into reality.
We are committed to providing you with unparalleled products, set-up, and professional bar services for your event. Our all-inclusive, off-premise Bar Service Packages may be used in conjunction with our award winning food catering, or as a stand-alone service.
Whether it's a business seminar, holiday party, awards gala, or company picnic, Millies Kitchen offers a range of catering services to make your corporate or private event a success. Committed to your mission, our corporate catering director and team of trained and enthusiastic culinary staff will exceed your expectations.
If you are planning a milestone birthday or celebration for a loved one, we would be happy to help make the big day as memorable as possible. Millies Kitchen is very experienced in helping take the visions of the birthday party host and making them a reality through whatever means the host wishes.
Drop-off catering is ideal for short-notice, small gatherings, and is delivered right to your home with all of the plates, napkins, and cutlery you need. We offer a wide variety of party platters featuring soul food, platters, salads, desserts, and beverages.
Sed diam, egestas volutpat quam adipiscing consectetur condimentum in nisi, pulvinar nulla urna ut mauris pellentesque.